Enrolment Information
"TCS zone - a good place to be"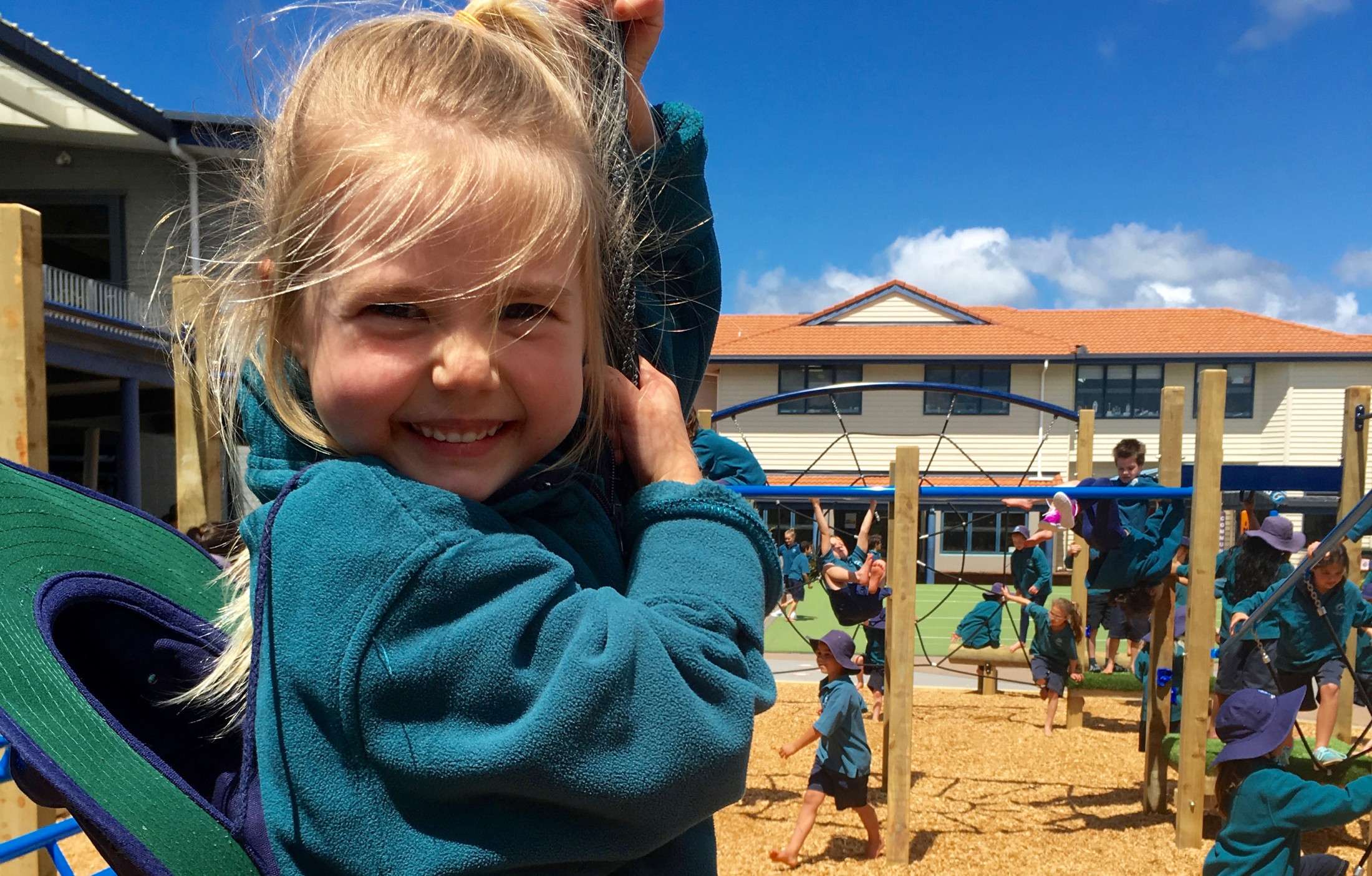 Enrolling your child at Tahatai Coast School involves following the simple steps below:
If your child is turning 5 or you are new to the area:


Please complete the enrolment form - click here for a TCS Enrolment Form or request or collect an enrolment pack from the school office (07) 5724600

[email protected]



Return to the office with a copy of your child's birth certificate and a vaccination certificate from your family doctor.
Proof of residence.

Transitioning into school:
If your child is turning 5 you will be contacted about four weeks prior to your child's birthday to arrange visits on days and times to suit you.


For further information:
For everything you need to know about enrolling your child at Tahatai Coast School, please see our Enrolment Pack here (put link in when go the original document) or alternatively, contact the school office for a copy by calling 07 5724600 or emailing [email protected] or [email protected] The enrolment form is included in the pack.

If you are an international family or student who would like to study at our school, the enrolment process is slightly different. Please refer to the INTERNATIONAL tab on this website or email Rowan Barton [email protected]