Uniform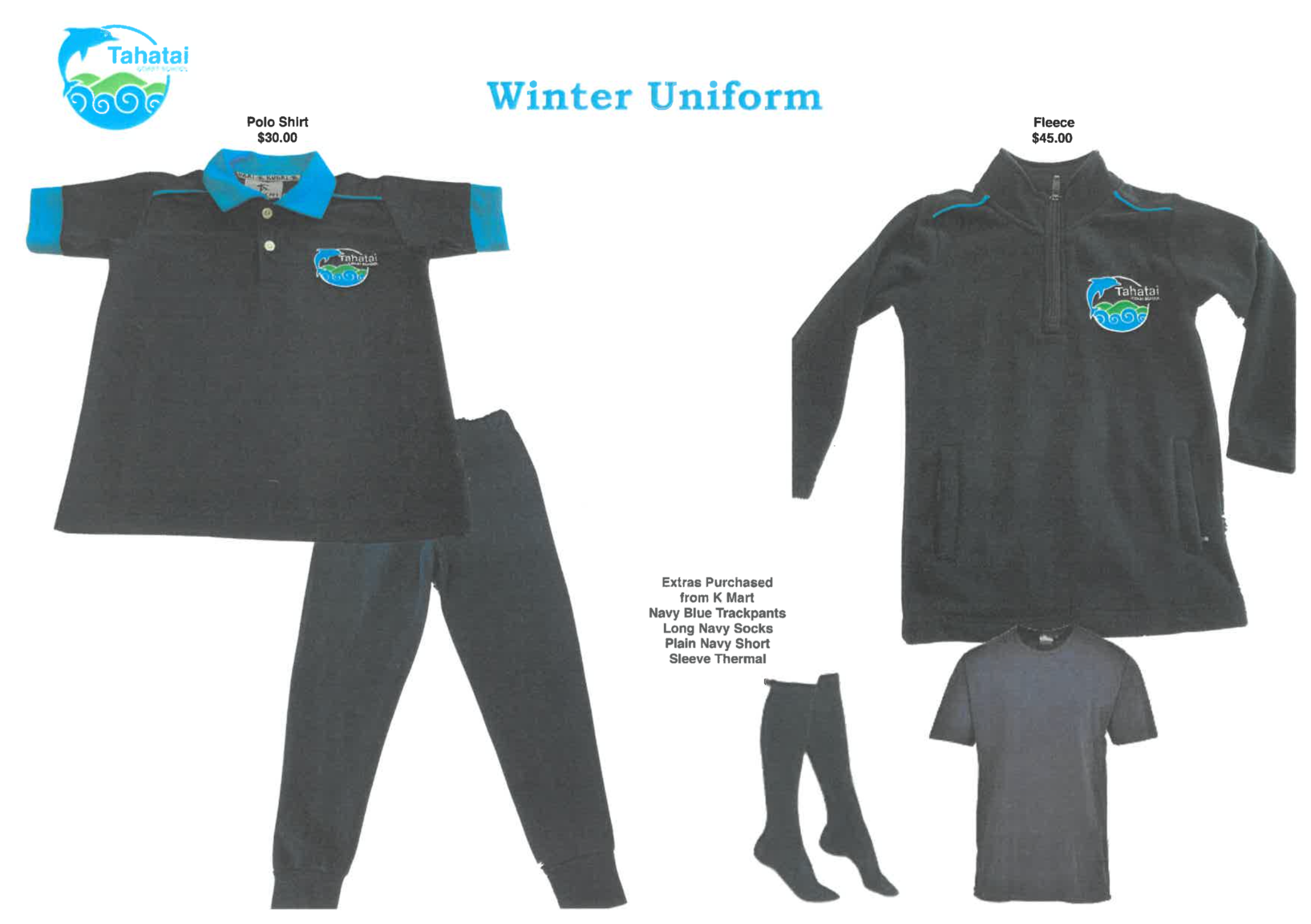 Students are allowed to wear plain navy blue track pants in terms 2 and 3. These can be purchased from the Warehouse or Kmart.
- Correct polo, shorts/skorts (only, no long pants) and fleece in Terms 1 and 4 and polo, shorts/skorts/blue track pants and fleece in Terms 2 & 3.

- Long socks are acceptable as are bare feet.

- Hats to be worn when outside in Terms 1 and 4.

- All hair below shoulders to be tied up.

- Students are not allowed to wear any jewellery, with the exception of a watch and/or necklaces of cultural significance.

Purchasing:
School uniforms can be purchased from the office at anytime. Payment can be made by either cash, EFTPOS or online banking. Samples are available to try for size.