Our Values / Beliefs
"Guiding our approach to life and learning at TCS"
Our Core Values: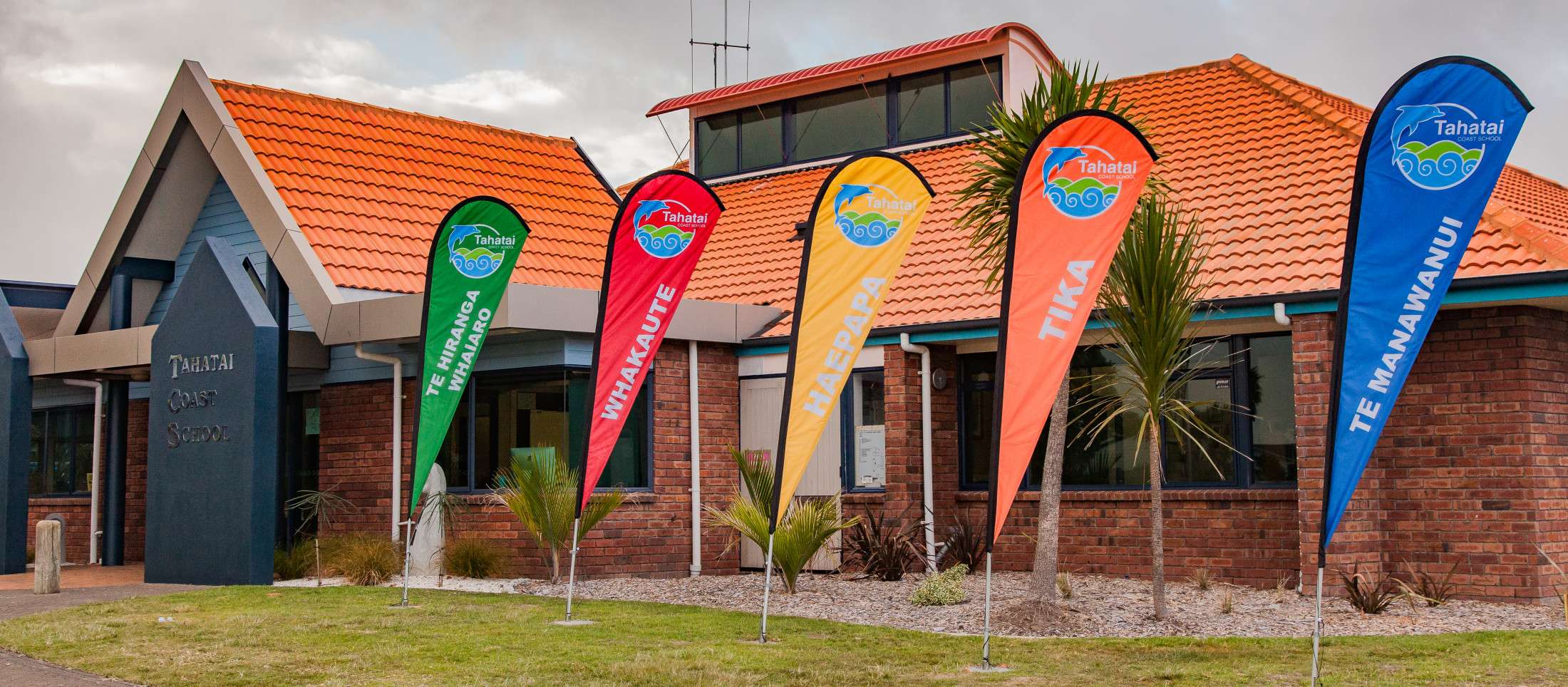 Tahatai Coast School is a place where positive behaviours and attitudes towards learning are achieved through a school-wide approach. The Tahatai Coast School Core Values aims to ensure the school's culture is one where:
Positive behaviour and learning thrive.

Students feel safe and love coming to school

Differences and diversity are celebrated

Learning is seen as a partnership between the student, school and the home.

Where everyone feels a true sense of belonging.

The Tahatai Coast School Core Values were developed through a robust consultation process and reflect the beliefs of our students, staff and parent/whanau as well as the wider Papamoa community. Everyone at Tahatai Coast School (staff, students and parents) is expected to act in accordance to the school's '5 Core Values'. All expectations for behaviour fall under the umbrella of the Tahatai Coast School Values (pillars). It is an expectation that children and adults will behave with:


Key Competencies = 'We Learn' and 'We Live' Behaviours for Learning


At Tahatai Coast School we promote and develop the key competencies through the 'We Live and We Learn' behaviours. This is a programme that supports our curriculum vision that we are a


"A community of learners who pursue excellence, seize opportunities, value people and try to achieve their best."


The 'We' refers to all members of community being learners and the key competencies are referred through the 6 behaviours as seen below: