Community Partners
"Building strong community partnerships"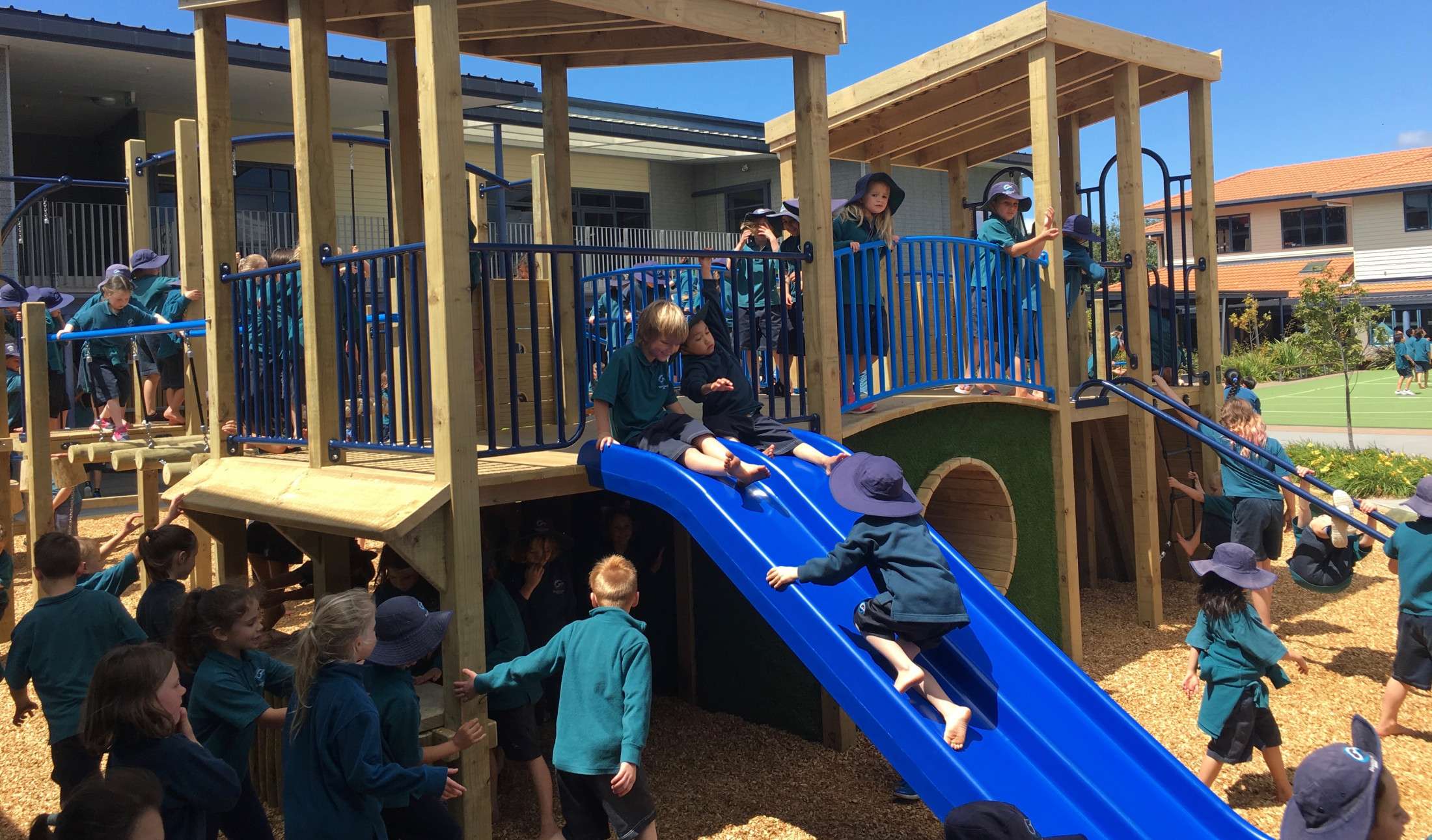 Through building partnerships with our parents, whānau and wider community we can achieve better outcomes for our students.
Tahatai Coast School is seen as a valued resource and member of the Papamoa community. It is a place where clubs and other local organisations can make good use of our school grounds and buildings, such as the school hall.
At Tahatai Coast School we value local business and welcome forming partnerships where they can positively impact on the outcomes for our students. This is often in the way of direct sponsorship, sharing of expertise or through providing access to resourcing. The TCS Community Partners are a valued part of our school community, where their contributions are often publicly shared with the wider community. It is important to TCS that community partnerships are seen as a reciprocal relationship where it strengthens the sense of community in a way that is beneficial for both parties, and the community as a whole.

We are always looking for new community partners. If you have a business and are interested in advertising through our school website or newsletter please contact: [email protected].

Want to get involved?
Other ways you can become a community sponsor include donations of expertise, money, or access to resourcing for the benefit of the Tahatai Coast School Community.